ADDITIONAL IINFORMATION
Shumen is situated at the foot of Shumen plateau, in one of the most picturesque regions of Bulgaria – the eastern part of the Danube River Valley.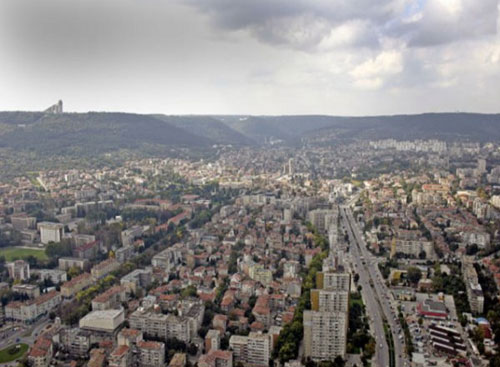 Shumen overview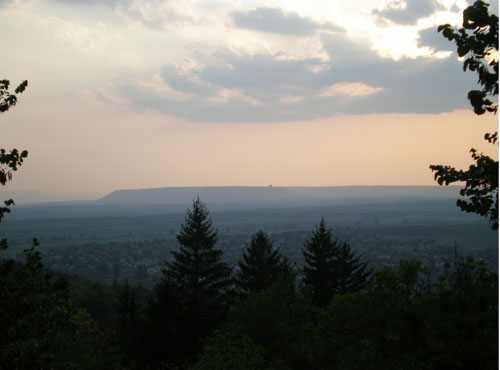 An overview with the Shumen Plateau in the distance

The town is:
- 365 km to the east from the capital city of Sofia;
- 90 km to the west from Varna – the largest city and seaside resort on the Bulgarian Black Sea Coast;
- 150 km to the northwest from Burgas – the second-largest city on the Bulgarian Black Sea Coast.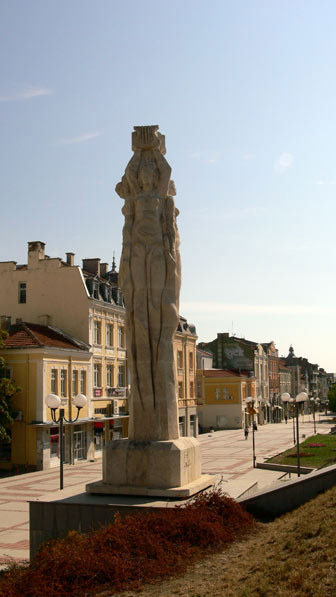 Downtown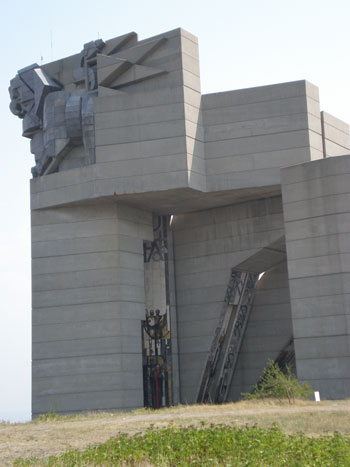 Founders of the Bulgarian State Monument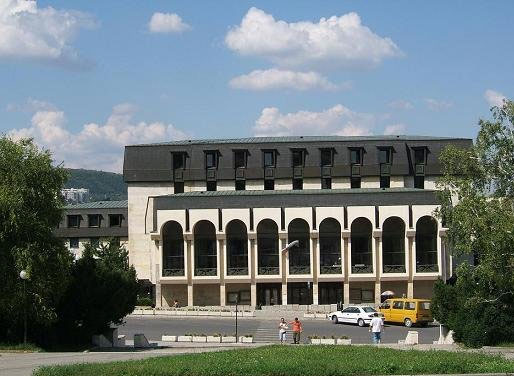 Shumen Drama Theater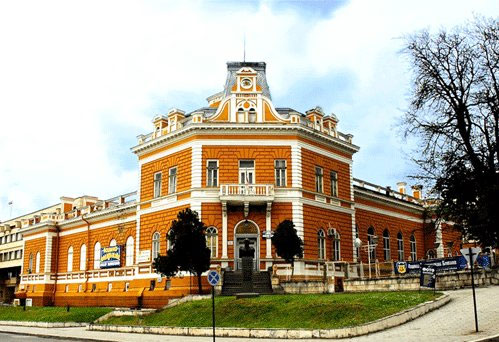 The Military Club in Shumen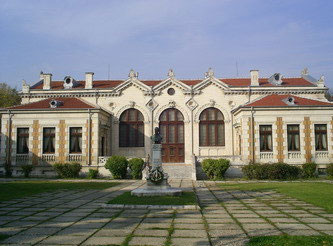 Dobri Voinikov Cultural Club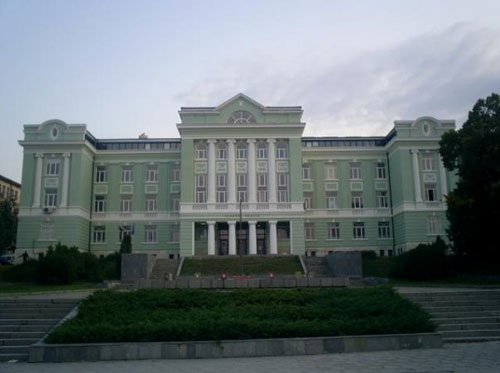 The Courthouse

Shumen can boast a 3200-year history. The first settlers were the Thracians. Later, the Thracian fortification became a Roman military fortress. Today it is known as the Shumen Fortress.
Natural and Archeological Sites in and around Shumen:
- Shumen Plateau
- Founders of the Bulgarian State Memorial
- Rock Monasteries in the Shumen Plateau
- Shumen Fortress
- Madara Horseman
- First and Second Bulgarian State Capitals in the towns of Pliska and Veliki Preslav
- Tombul Mosque (the largest mosque in Bulgaria and the second-largest one in the Balkans)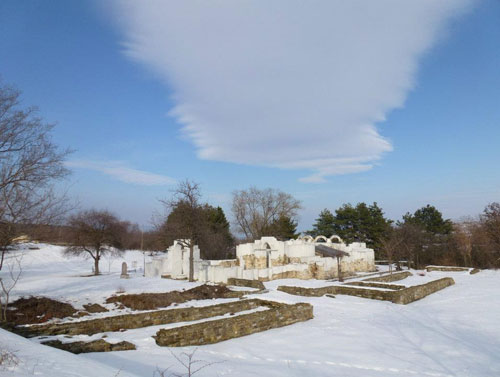 The ruins of Preslav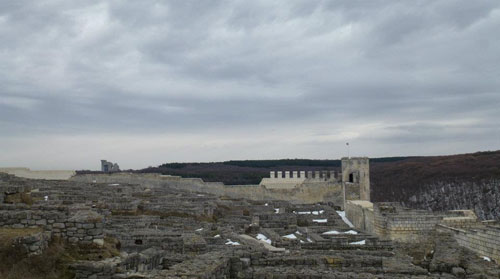 A side view of the Shumen Fortress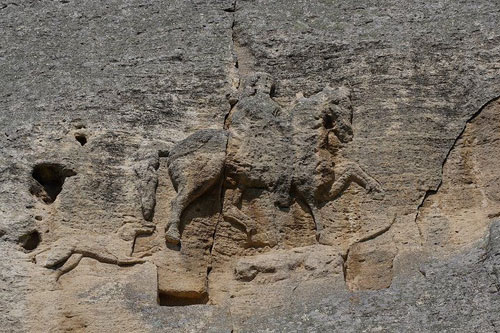 A front view of the Madara Horseman

The most remarkable monument in the National Archeological Reserve Madara is the unique bas-relief called the Madara Horseman. It has been carved at the height of 23 meters from the base of a vertical cliff. The reserve is the biggest cult site on the Balkan Peninsula - more ancient and more significant than Delphi and the rest of the prophetic sites of Ancient Greece. It is included in UNESCO's World Heritage.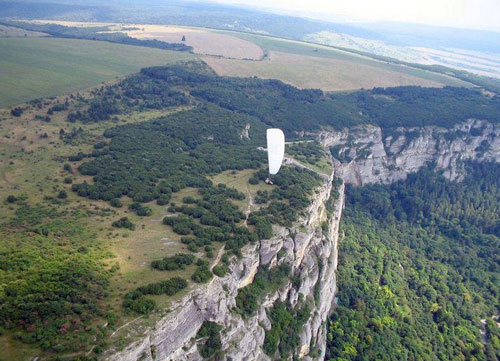 An aerial view of the Madara Cliffs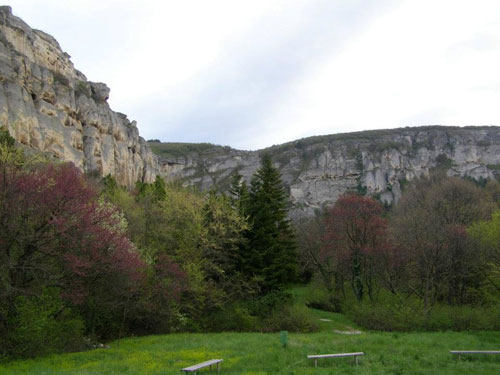 At the foot of Madara Cliffs